Online Classes
View our members-only online classes and get access to 300+ videos!
Unlimited Streaming
Take classes from anywhere on your own schedule. There's no limit to how much online yoga you can stream!
Events
Along with our video Library, we host member-only events so you can stay connected to our community!
What our members are saying...
---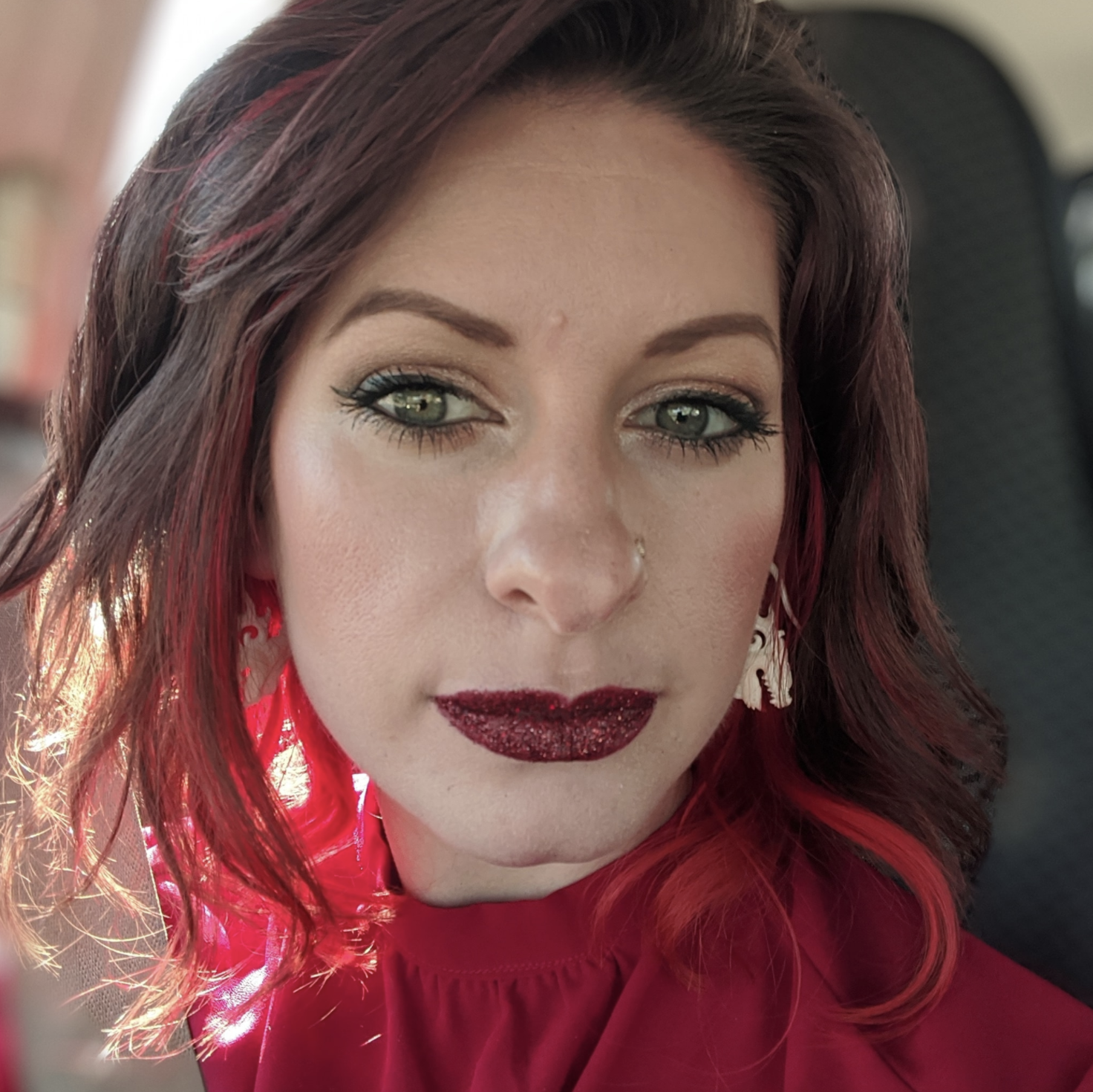 I went from exercising a few times a month to daily, and I've never felt better. There have been so many things out of my control during this time, but taking an hour a day to really tune into my breath and focus on my body and building its strength has made this entire experience not only bearable, but educational. I feel stronger and more grounded than ever, and I can't thank you all enough.
Elizabeth T
"The instructors are AMAZING. They actually know yoga and know it expertly! They describe the set up to the positions beautifully with so much knowledge and in unique ways that you retain. They talk you through the poses and alignments so gracefully and clearly. My body and I love the class variety, the teachers and how helpful and warm and loving everyone is. I've lost weight that wasn't required, gained amazing tone and strength!
Leanne C